Hello Reader,
I hope this email finds you well and relishing the excitement of the fall horse racing season.
Today, I am thrilled to share with you my latest blog post titled "War Front: A Month of Majestic Wins." This piece delves into the extraordinary series of victories achieved by the progeny of the legendary sire, War Front, in recent graded stakes races.
War Front's impact on thoroughbred racing is unparalleled, and this month has been a stellar testament to his legacy. From Seal Team's tactical triumph in the Twilight Derby (G2) to War At Sea's dramatic win at the Golden Gate Handicap (G3), and Smokin' T's commanding victory at Churchill Downs in the River City Stakes (G3), these achievements highlight the extraordinary influence of War Front in the racing world.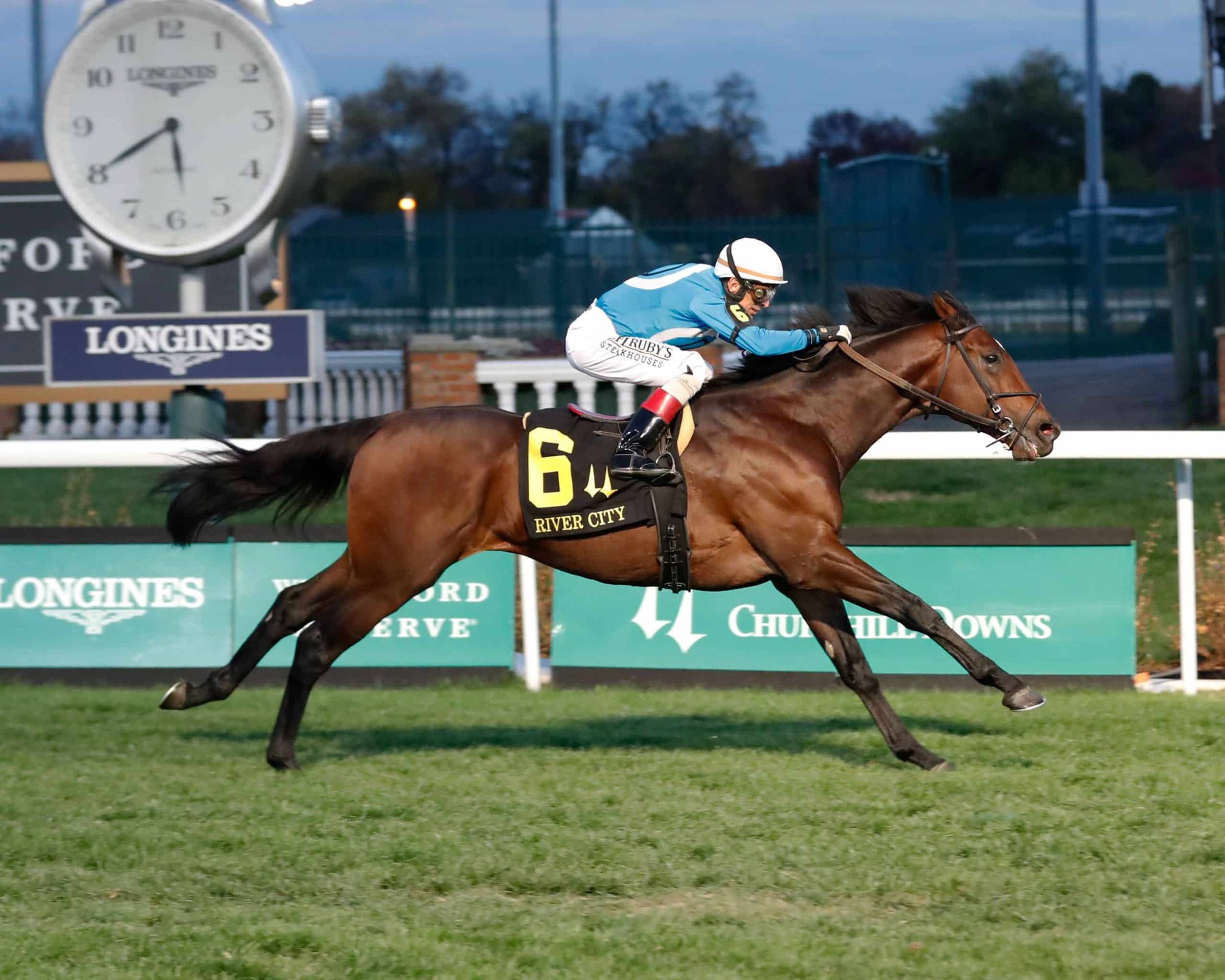 An exciting development for one of my clients in this narrative is my recent acquisition of Sweet Jubilee, the Uncle Mo mare from the Fasig-Tipton Saratoga Fall Sale that was mentioned in a previous email. As a half-sister to Smokin' T, her value has significantly increased in just a month's time following his recent win, making this purchase a particularly auspicious addition to my client's portfolio.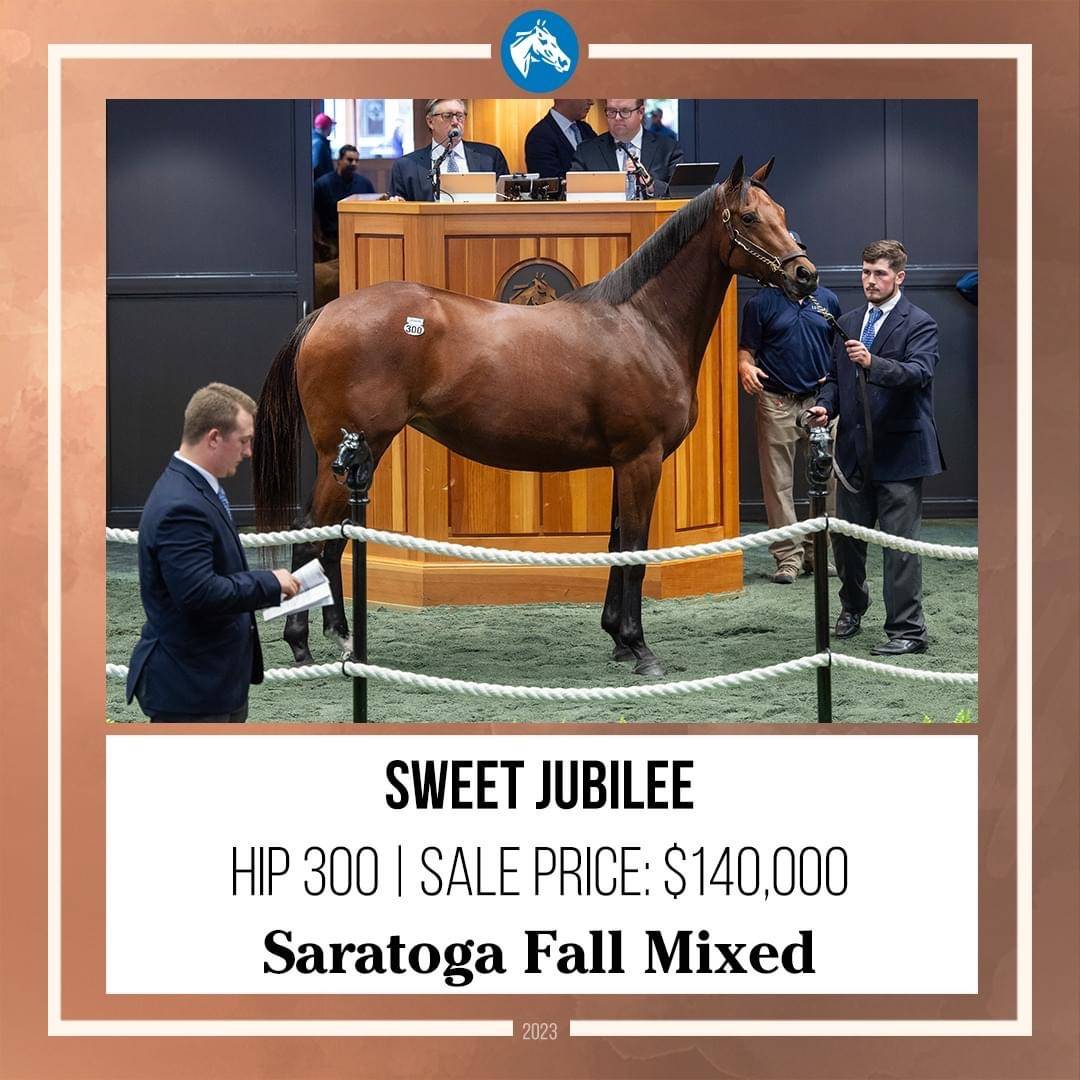 In this article, we explore the fascinating details behind these victories and the ongoing legacy of War Front. You'll find in-depth analysis, key statistics, and insights into what makes War Front's progeny stand out on the track.
As always, our aim is to bring you the most engaging and informative content about the world of thoroughbred racing, and this article is no exception. Whether you're a seasoned racing enthusiast or new to the sport, "War Front: A Month of Majestic Wins" offers a captivating look at the achievements of one of the most influential sires in horse racing.
​Click here to read the full article.​
Warm regards,
Clark
Cell: (859) 321-6618
Email: clark@bloodstock-agent-ky.com​
Website: https://www.bloodstock-agent-ky.com​
Twitter: https://twitter.com/_Clark_Shepherd​
Facebook: https://www.facebook.com/clark.shepherd.14​
Linkedin: https://www.linkedin.com/in/clark-shepherd-02796b2...​