Hello Reader,
I just returned from the Fasig-Tipton NY Bred Yearling Sale, and I must share an unexpected discovery. A client directed me to a yearling by Honest Mischief at the sale. Since I primarily deal with KY stallions, I didn't know what to expect, but I was immensely impressed.
The physical attributes and walks of these yearlings were outstanding, a clear sign of inherent talent. I was so taken with this particular yearling that I ended up purchasing it on behalf of the client.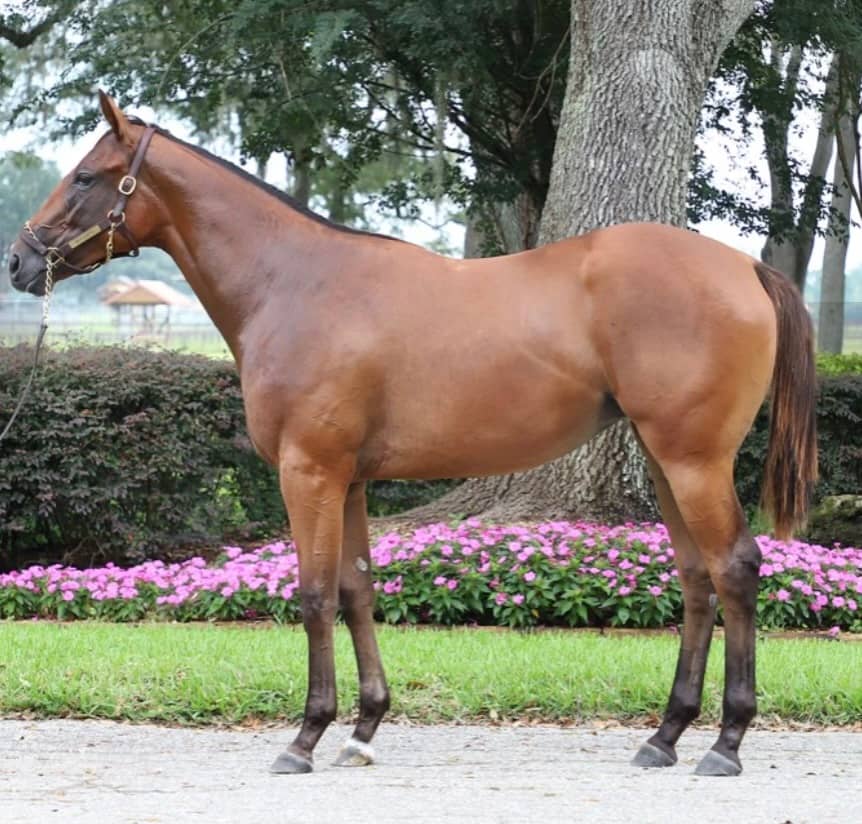 What makes this even more compelling is that Honest Mischief is quickly making a name for himself in New York's breeding and racing circles. I've written a detailed blog post about his pedigree, recent achievements, and promising future, which you can find here: "Honest Mischief: New York's Rising Star"​
Honest Mischief's yearlings' performance at the Fasig-Tipton Sale is nothing short of impressive, and it's a name you might want to keep an eye on.
Best Regards,
Clark
​
Cell: (859) 321-6618
Email: clark@bloodstock-agent-ky.com​
Website: https://www.bloodstock-agent-ky.com​
Twitter: https://twitter.com/_Clark_Shepherd​
Facebook: https://www.facebook.com/clark.shepherd.14​
Linkedin: https://www.linkedin.com/in/clark-shepherd-02796b2...​